Optimize Project Planning for Efficient Job Site Creation
Smart Construction Simulation is the only solution of its kind that allows you to simulate earth moving using AI to maximize production on a job site. You can simulate any scenario including limited time and assets to determine the most effective use of equipment and labor.
Smart Construction Simulation Capabilities
Simulating earth moving using AI can maximize production at your job site(s). The capabilities are one-of-a-kind:
Customizable for Every Job site: Generate job site scenarios based on final designs, owner expectations, and unique conditions of any job site.
Optimize Your Construction Plan: Create the sequence of events your project needs to be successful while answering the following questions:


How much material will be moved?
Where does it need to be moved?
In what order and which equipment provides the best results?
Watch Your Project(s) Come to Life: Simulates what the project will look like upon completion and different timelines along the way.
Scenario Analysis: Create different scenario assessments to meet customer needs - taking the guesswork out of earthwork.
Equipment Utilization: Get equipment utilization calculations based on AI and automatic generation of the work schedule based on equipment selection. Get the job done quickly with the optimal amount of equipment and people.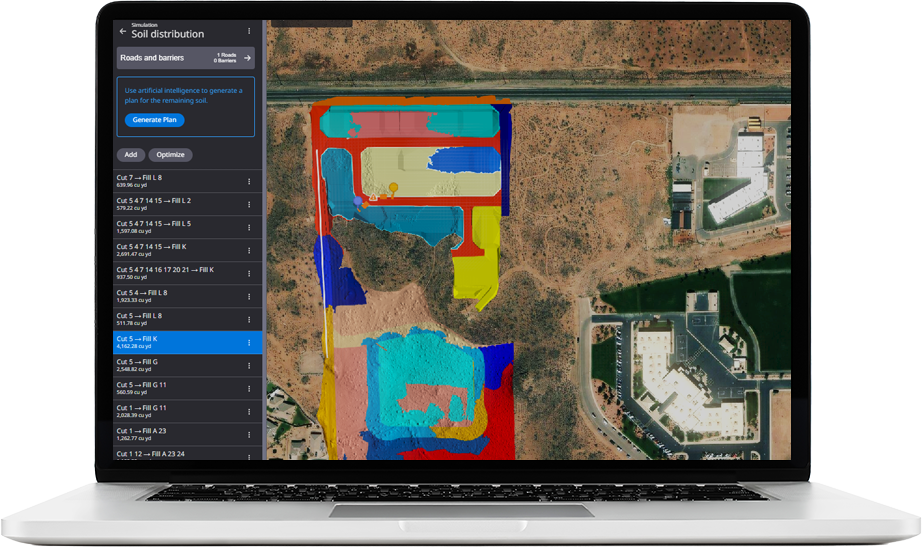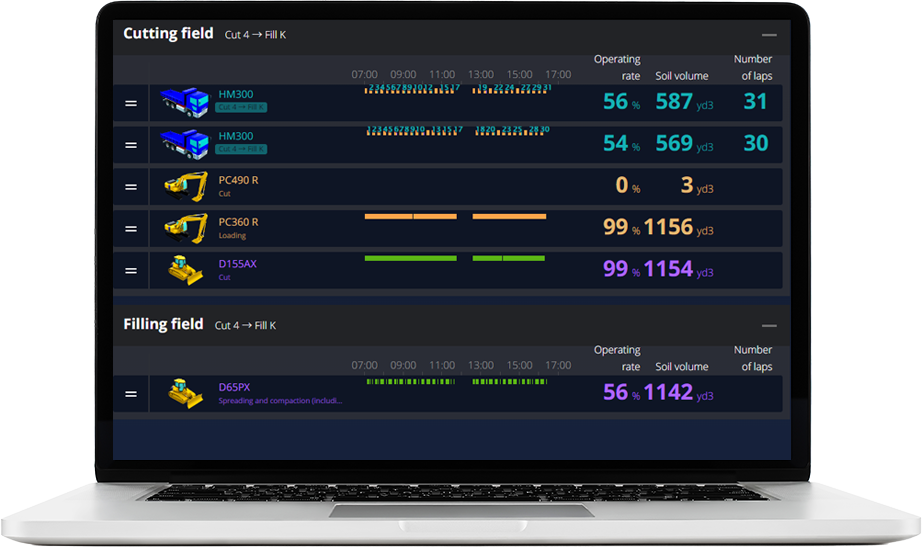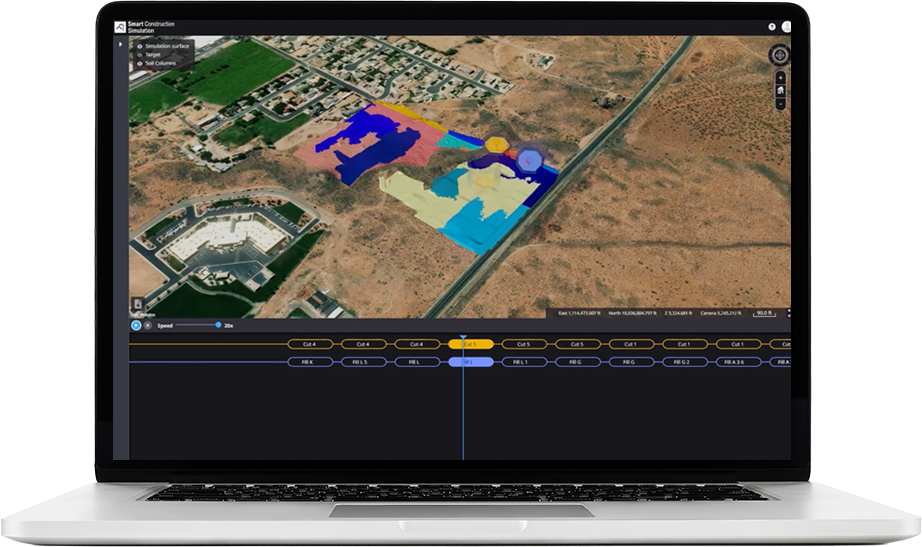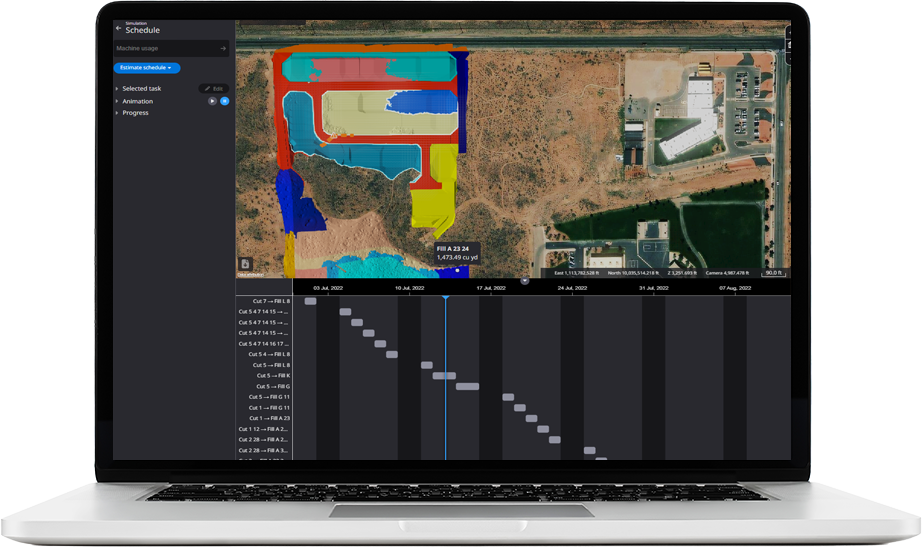 With construction technology, we'll work better - together.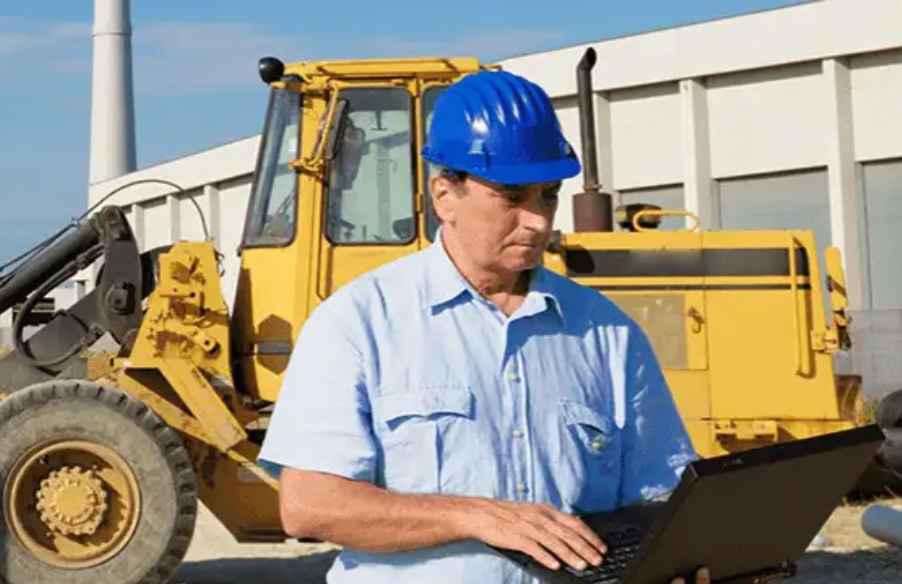 Smart Construction Simulation seamlessly integrates with the Smart Construction ecosystem, optimizing your portfolio to keep you on track, make accurate bids, and ensure all job sites are efficient.
How Smart Construction Simulation Can Benefit Your Company
Our earthmoving simulation is a unique solution to optimize production at your job site, delivering benefits that ensure you and your client's satisfaction, including:
Conserve fuel and optimize equipment use while creating work schedules - saving you money on extra costs and allowing your machines and team members to be used most effectively

Make accurate bids by validating the estimate that the contractor is putting together

Save time and produce efficient and optimized project planning
Contact Us
Have More
Questions?
We would be happy to answer any questions you may have for us. Contact us today.